">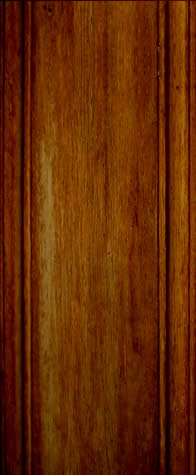 Critter Hill is owned and operated by Roger and Catherine Prewett. 

2018 Critter Hill is no longer raising animals. 

Critter Hill began in 1996 and has expanded year by year, and the great quality our customers have grown to expect has continued to be outstanding. 

The care and happiness of our animals is of upmost importance to us. Not all our pets would be suitable for everyone, that is why we strive to help you make the right decision. We want to place our babies in happy homes where they can live a full and happy life.

Click on the envelopes to email us.